CDS Worldwide expands coverage area to include the Hawaiian Islands!
January 1, 2006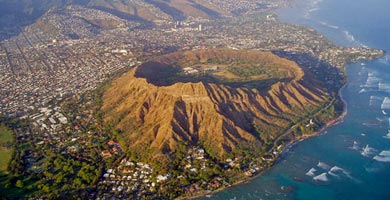 Contact: Christina Garcia
CDS Worldwide
+1-650-873-0160
South San Francisco, CA USA
In 2005 Wausau Paper expanded CDS Worldwide's area of responsibility to include the Hawaiian Islands in addition to CDS Worldwide's existing responsibilities for Wausau Paper in the broader Asia Pacific region. With this increase in geographic responsibility, CDS Worldwide is now available to cover the Hawaiian Island region for other select clients.
CDS Worldwide is an international marketing consulting firm that advises the top management of leading away-from-home manufacturers on matters of sales strategies, product development and distribution worldwide. The company is privately held.
For more information, please visit the following websites: